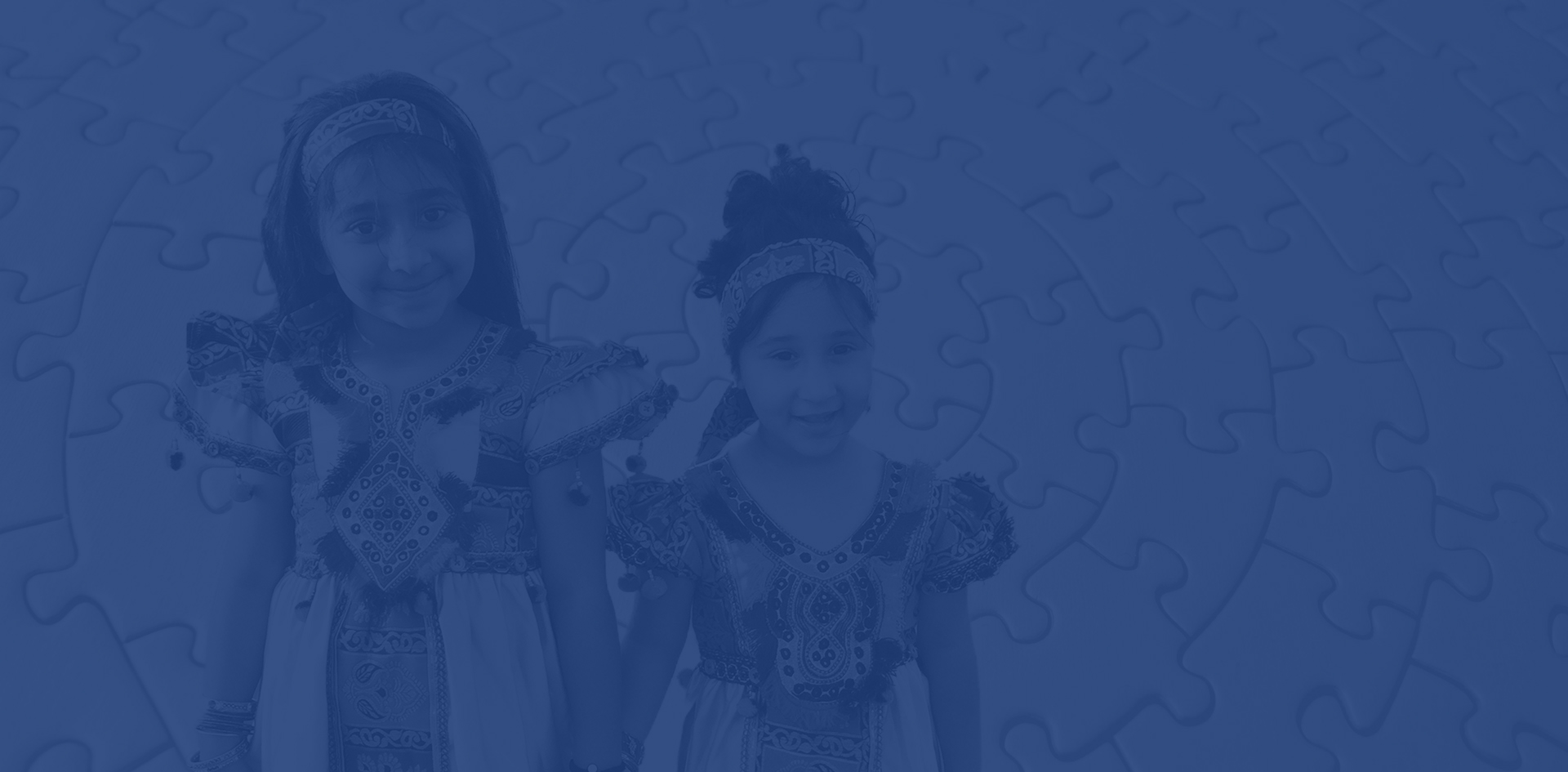 Our Mission
---
DEVELOPING STUDENTS THAT EXCEL
EMBLETON SCHOOL BOARD
---
Our Community Cares
---
Staff Representatives for 2020:
Ms Felicity Dear AM – Principal
Tanya Taylor – Deputy Principal
Parent Representatives for 2020:
Melissa Ross – Chairperson
Sarah Pendergrast – Community Member
---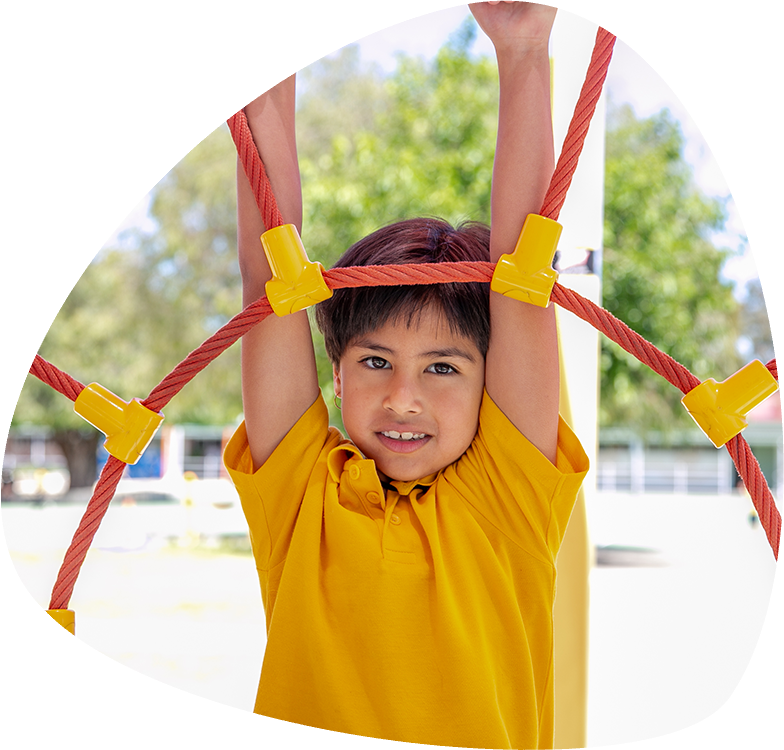 ---
What makes Embleton PS special?
---
Together with the provision of high quality teaching and learning programs is the strong emphasis on catering for the social and emotional needs of our students. Staff are currently engaged in whole school planning to ensure that we are including the explicit teaching of social skills with an emphasis on the building of resiliency.
---
Our vision is to develop a learning community made up of caring and professional people who maximise each child's potential academically, physically, socially and emotionally. Embleton will prepare all students to work and play with others, progress academically, enhance their talents and be socially responsive citizens of the future.
---