INFORMATION
---
Learn more about our school
---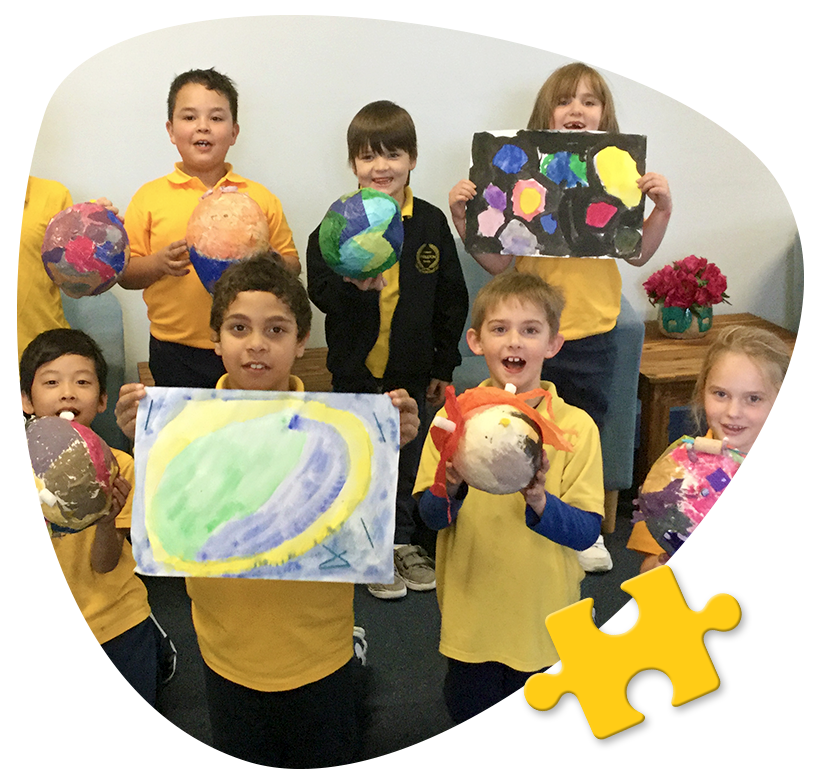 ABOUT OUR SCHOOL
---
Our values
---
---
Our school community provides strong and active support, and includes an active P&C Committee who contribute to the provision of quality school resources. The school and community work together to achieve our overall vision to assist all students to develop the knowledge, skills and confidence in a caring environment in order to achieve their individual potential and to become life long learners who excel academically, physically, socially and emotionally.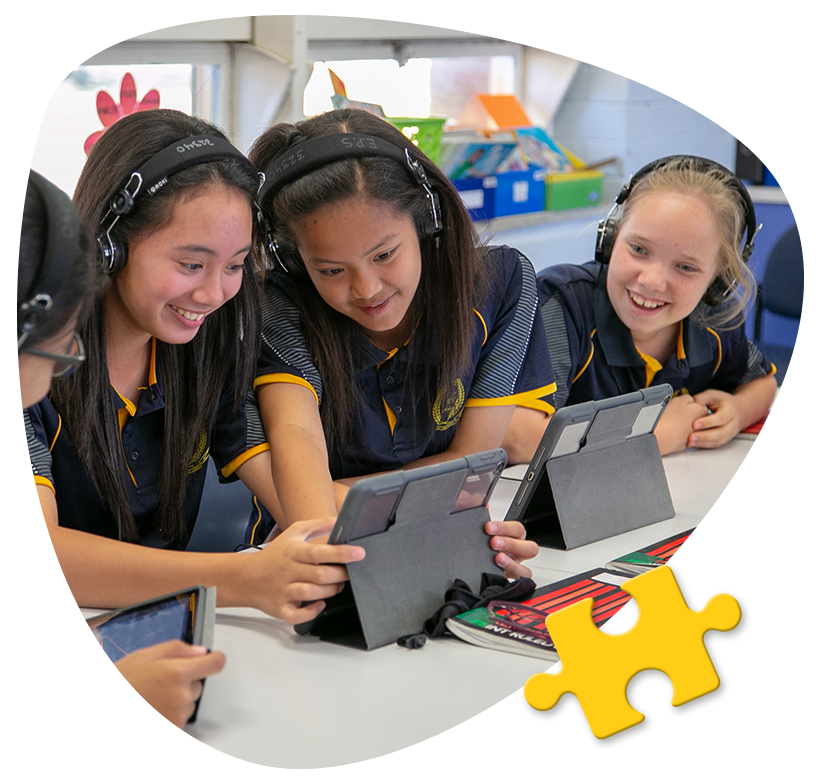 OUR SPECIALITIES
---
Our Priorities
---
Staff are committed to ensuring that students engage in the use of Information and Communication Technology (ICT) as part of their classroom learning. Through embedding the use of ICT in the curriculum we aim to ensure our students our well-prepared as future citizens of a global community.
---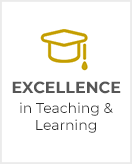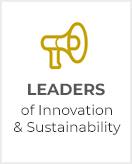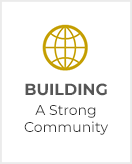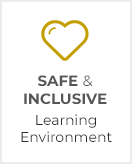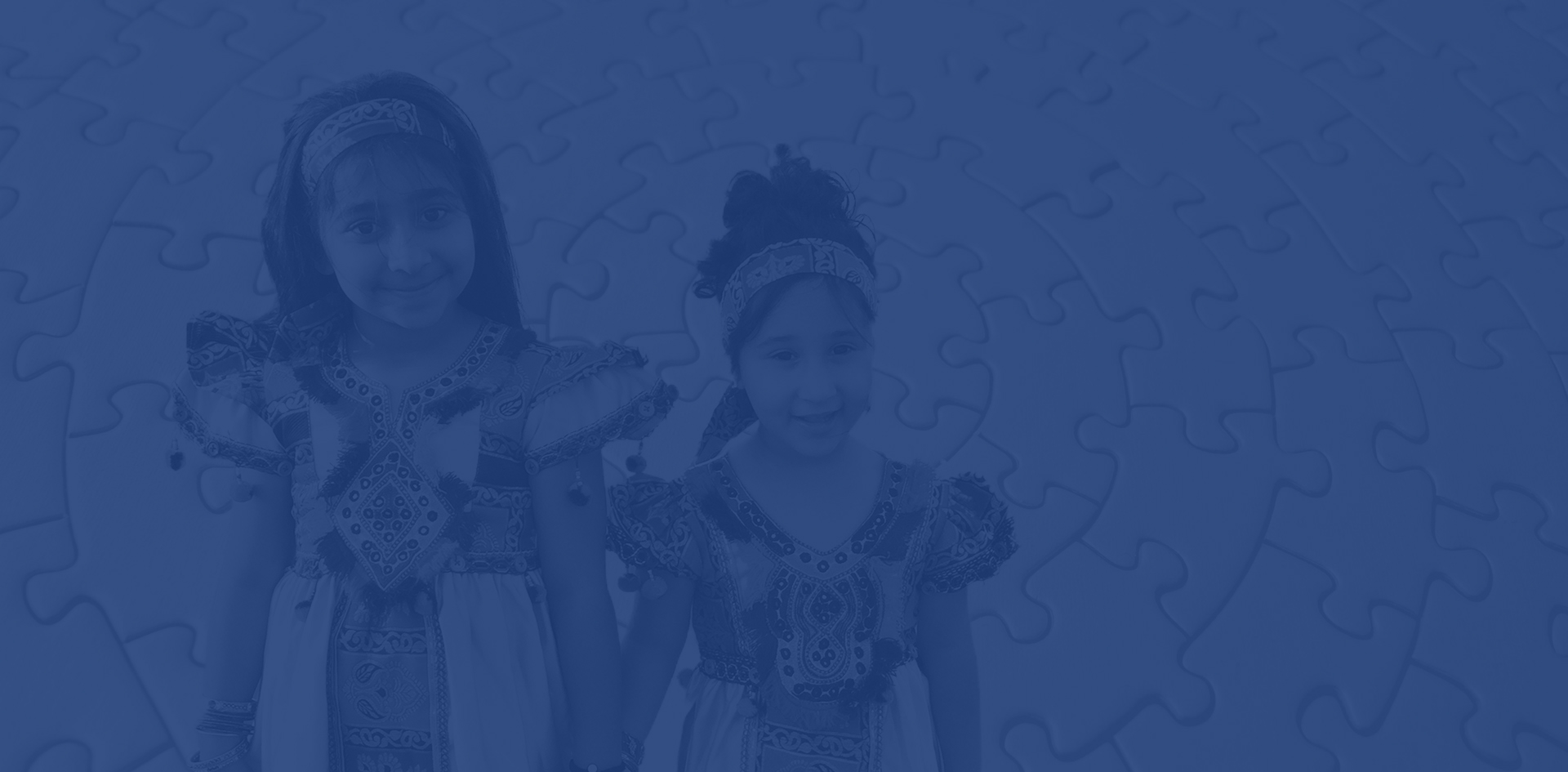 "We're different but we all fit together perfectly"
OUR VISION
---
Embleton Primary School has a central place in its extremely diverse and growing local community.
---
We strive to support and develop enthusiastic students who have a love of learning and a strong sense of belonging.
Principal's Message
"Our school is fortunate to have dedicated and collaborative staff members committed to making a difference to the young people in our care. Our staff have high expectations of themselves and their students and adopt a wide variety of innovative approaches on a whole school basis."
- Sheryl Pilkington, Principal