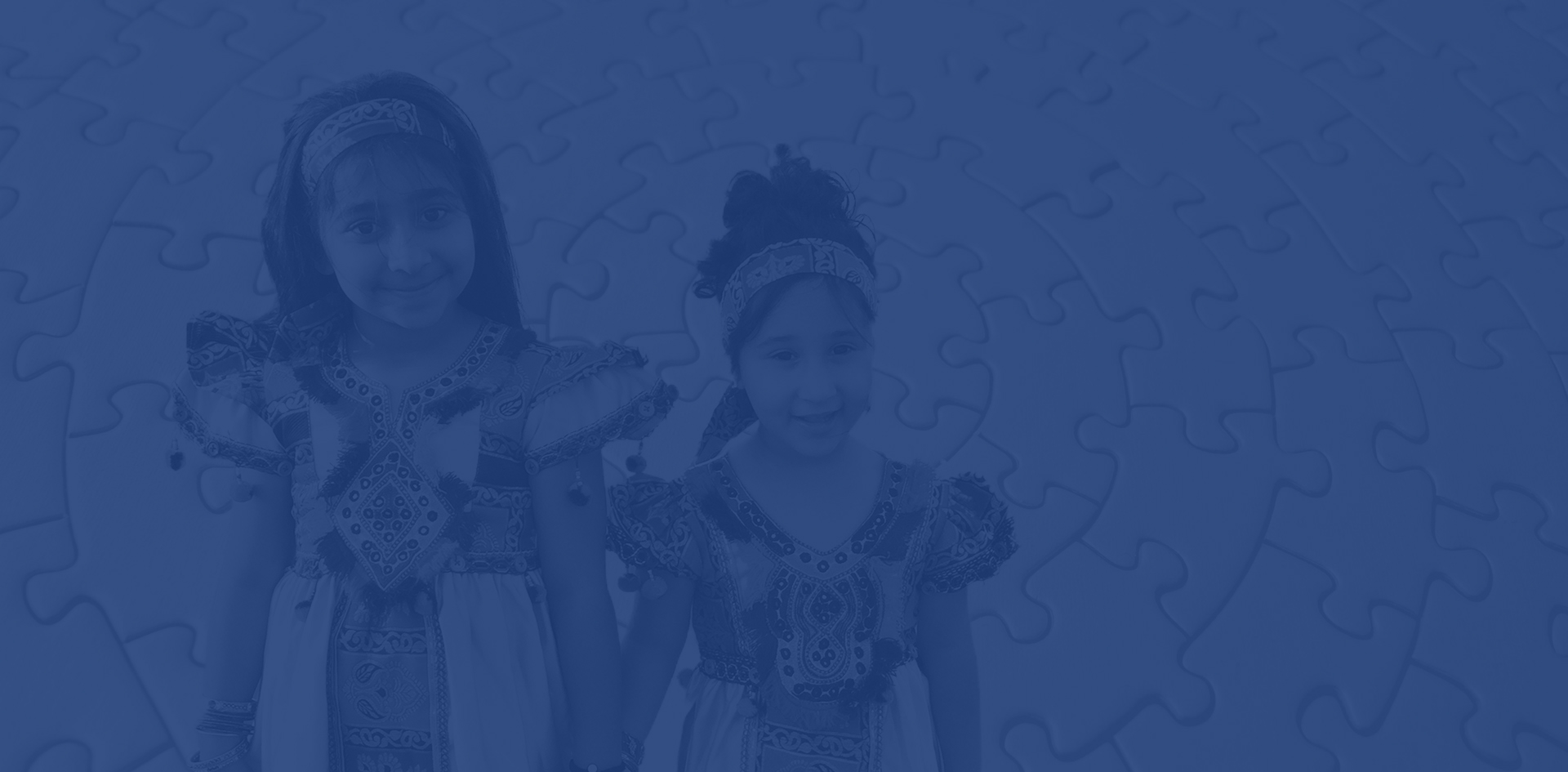 Our Mission
---
TOGETHER WE MAKE A DIFFERENCE
PARENTS & COMMUNITY
---
Our Community Cares
---
Embleton Primary School is proud to have an active P&C group that contributes vital services to the school.
Embleton Primary School P & C Committee Members 2019:
P & C President: Jessica Lingwood
Vice President: Lesley Affleck
Treasurer: Stephanie Lekoski
Executive Committee: Steven Nguyen, Melissa Ross & Sabrina Tiong-Nguyen
Secretary: Maddalena Torre
Fundraising: Melissa Ross
School Banking: Jessica Lingwood (one vacancy)
Lunch Coordinator: Lesley Affleck
---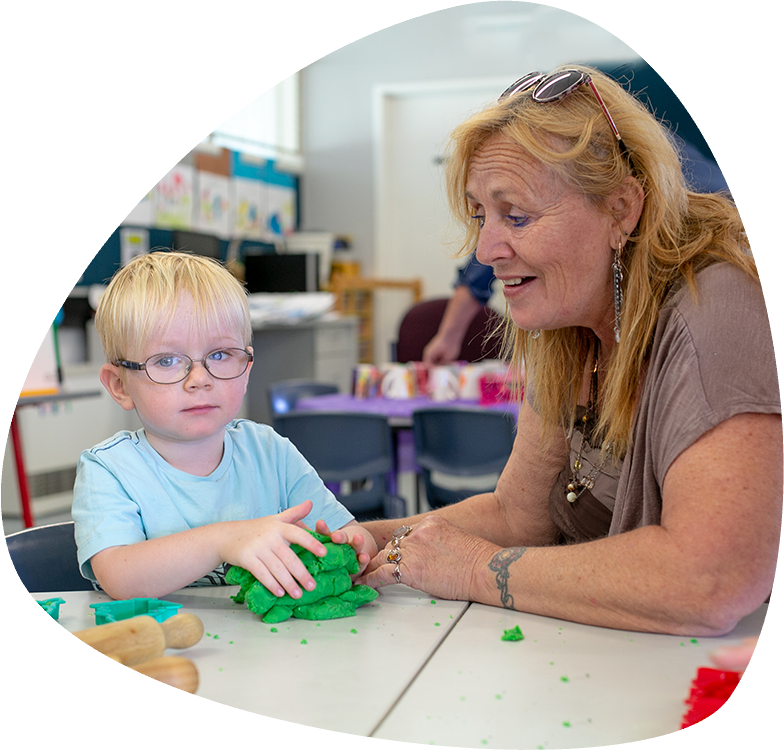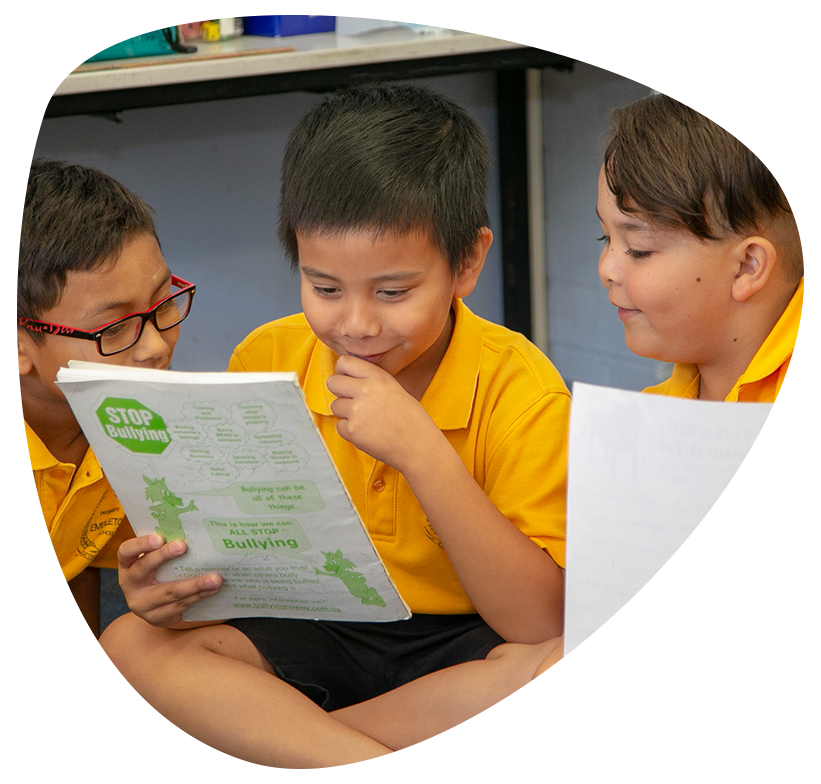 SCHOOL BANKING
---
Get saving!
---
Tuesday 8.15am in the library
Come and see the lovely ladies in the library on a Thursday to open a bank account for your child. Deposit every week and receive a token and after 10 tokens cash them in for a reward of your choice from the list.
---
What makes Embleton PS special?
---
Together with the provision of high quality teaching and learning programs is the strong emphasis on catering for the social and emotional needs of our students. Staff are engaged in whole school planning to ensure that we are including the explicit teaching of social skills with an emphasis on the building of resiliency.
---