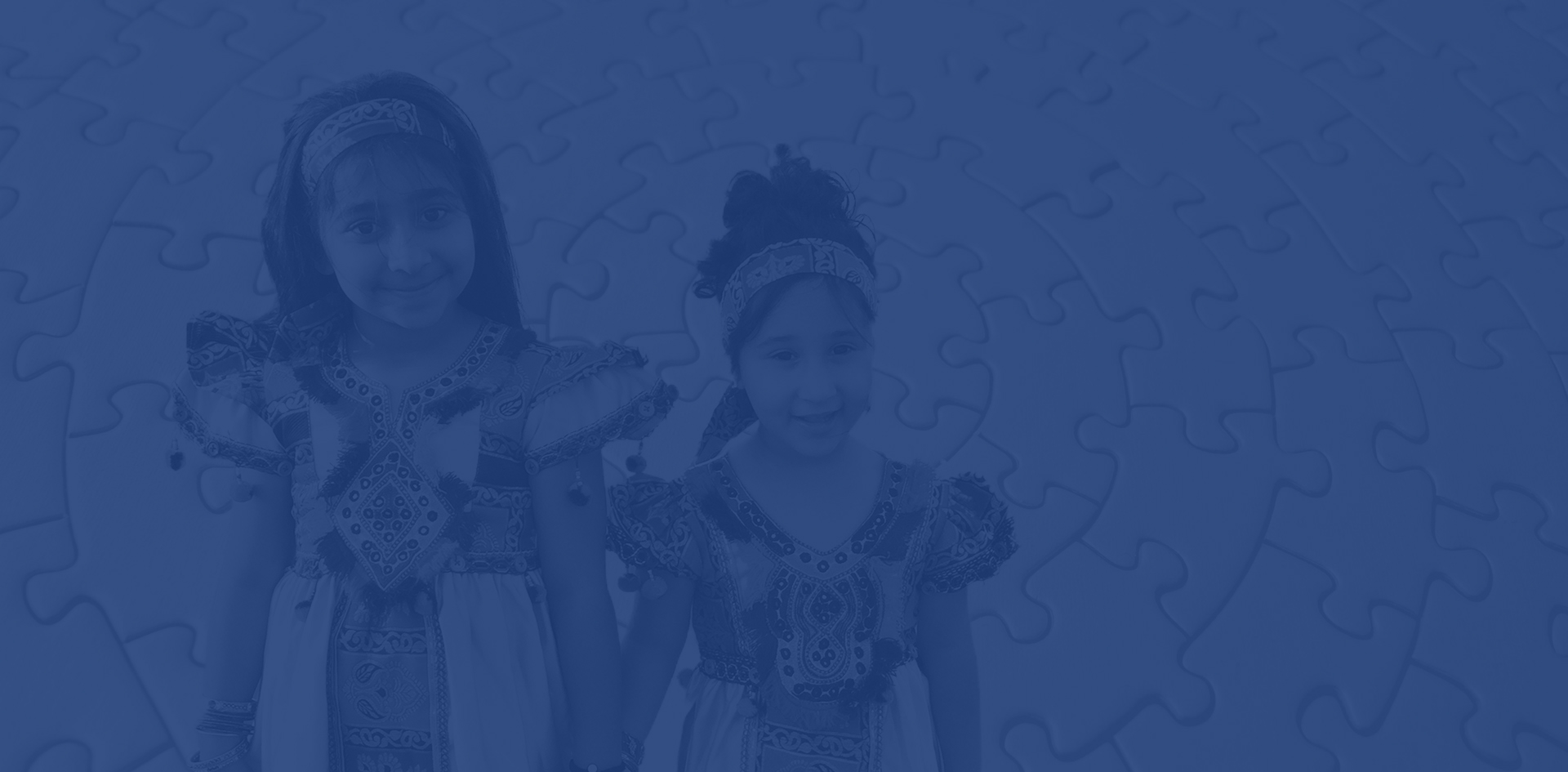 Pre-Primary
---
EMBLETON PRIMARY SCHOOL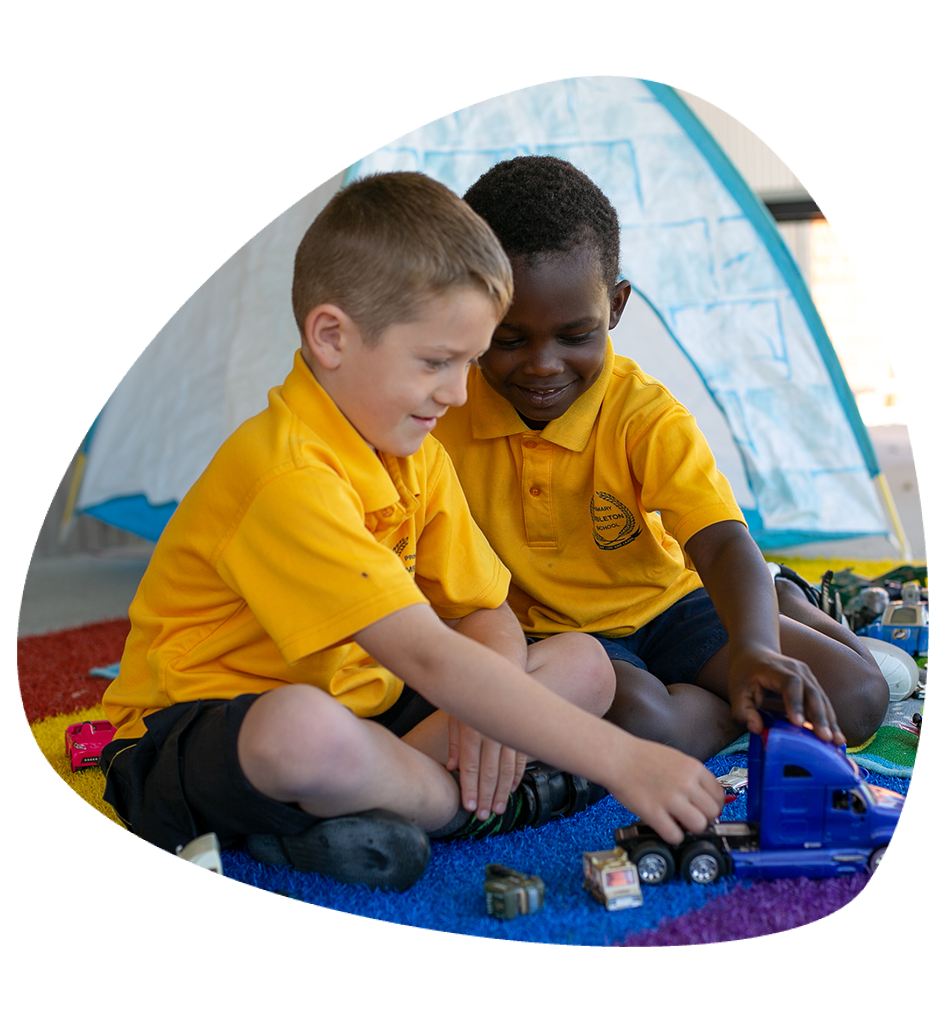 ---
Welcome to Embleton Primary School Pre-Primary
---
We hope that the coming year will be happy and rewarding for both you and your child.
What children learn in Pre-primary- Literacy and numeracy are a key focus in Pre-primary. Development of critical and creative thinking skills, social and personal skills, as well as monitoring your child's physical wellbeing is also extremely important.
---
---
The English learning area focuses on developing your child's listening and speaking skills by engaging them in group discussions, as well as learning about rhymes, letter patterns and sounds. They learn the basic rules of writing, and begin to understand the alphabet and the sounds each letter represents. Reading is also important as it shows your child that stories are about ideas and feelings, and have characters and events.
With the Maths learning area, your child begins to connect number names, numerals and quantities. They learn to count forward and backwards, and begin to understand and solve number problems involving adding, removing, grouping and sharing. They learn about time, patterns and positions, and compare objects using the language of maths (for example, How much and How long).
Your child also develops skills in technology, the arts, science, humanities and social sciences, and languages. Physical activity is also planned for. It is important that you continue to reinforce what they learn at school at home.
A number of ways you can do this:
Read to your child every day
encourage your child to draw, write and tell stories
practise using numbers together
encourage your child to observe things in nature and to ask questions
Attendance
---
Pre-primary is the first compulsory year of schooling building on the exciting things children learn in Kindergarten and with you at home. Western Australian law stipulates that all school-aged children must go to and attend school every day. Developing the habit of going to school every day is vitally important so your child does not miss out on important ideas and skills they need for future learning. Did you know:


missing half a day of school each week equates to one month of missed learning per year
attendance habits set by your child when they first start school continue throughout their school life
if your child misses half a day of school each week between Pre-primary and Year 10, they would miss almost one full year of learning
learning is cumulative – if your child misses a day, it is harder for them tocatch up.
---
Session Times
Monday – Friday 8.50am – 3.00pm
---
Contact Numbers
Room 18 – 9338 9718
School Office – 9338 9700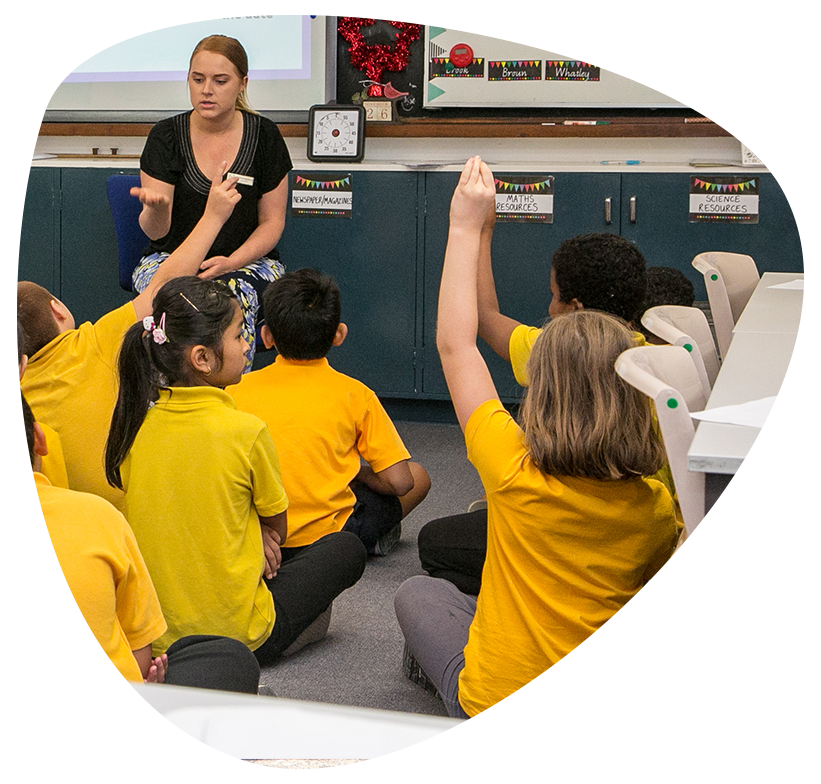 ---
Our School Creed
---
Embleton is a place of Happiness.
Happiness comes from caring, sharing and respecting everyone.
It takes more than one person to make a good school.
Consider others, be polite at all times and enjoy your friends in our beautiful surroundings.
Have faith in yourself and your school.
Let us be a community of children learning and having fun.
Here at Embleton our special home.