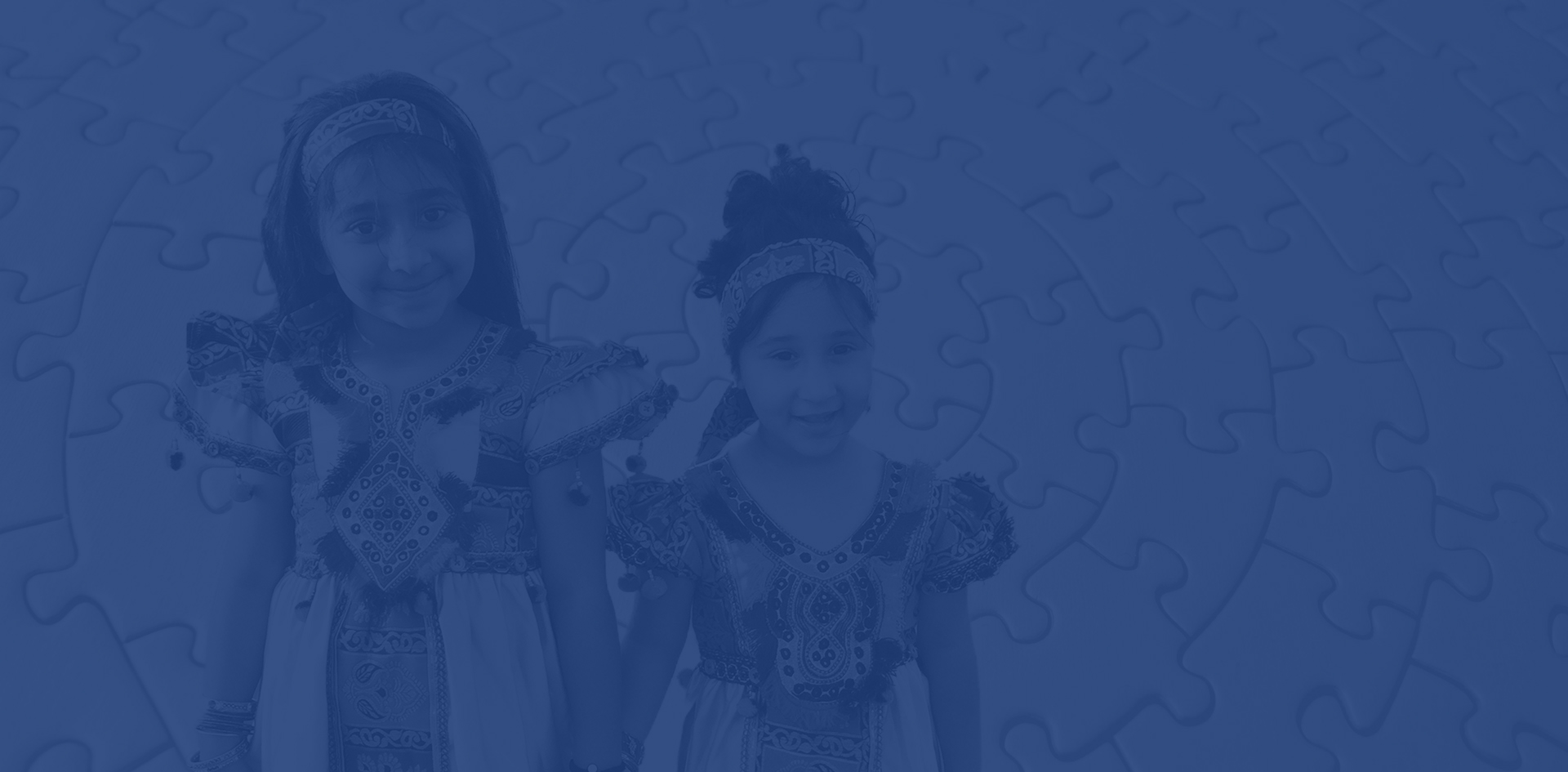 Enrolment Information
---
EMBLETON PRIMARY SCHOOL
OVERVIEW
---
Enrolling with us
---
Should you be interested in enrolling your child, and need any further assistance please contact our friendly office staff who will be able to help you with information about the enrolment process.
Other documentation that you will need to bring with you includes your child's birth certificate, immunisation record and proof of address. If there are Family Court orders or parenting plans registered with the Family Court regarding your child, please provide these also. If coming from overseas, you will need your child's passport and relevant visa details.
We look forward to seeing you, and your family at Embleton Primary School.
---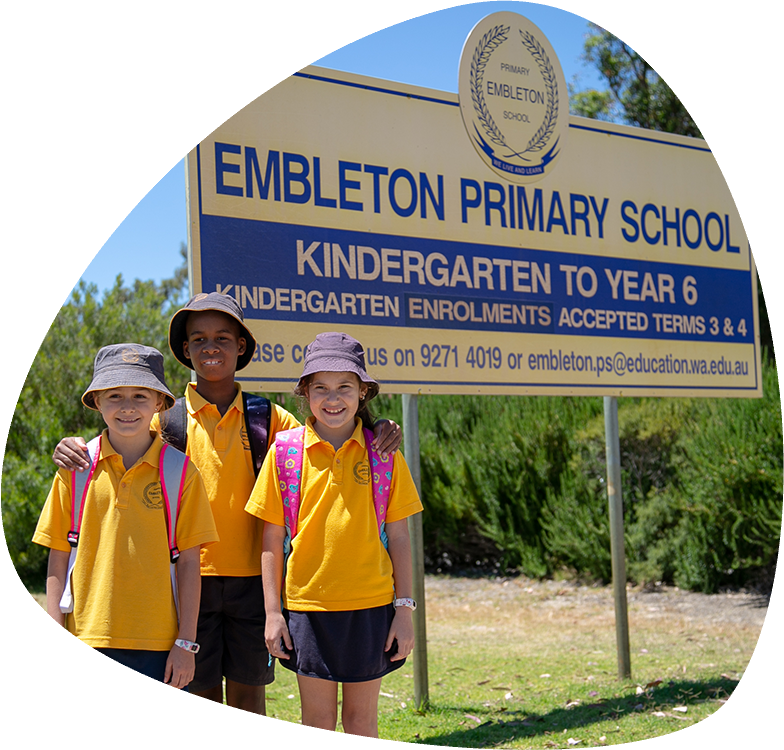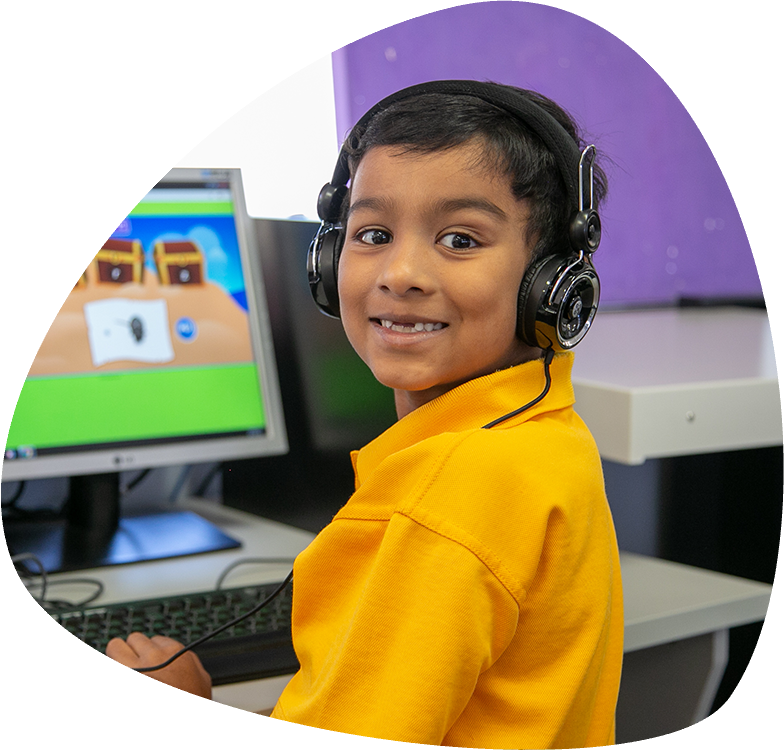 CLASS DOJO
---
A cloud based storage and communication system
---
Class Dojo is being implemented this year by your child's teacher. Class Dojo is a cloud based storage and communication system. This platform gives your child creative tools to capture and reflect on their learning 'in real time'. In addition, their work is then shared with their family.
Some items (such as, teacher notes, class newsletters, photos or videos of the class completing activities) can be shared to 'Everyone' in your child's class. To be able to share your child's images in class videos or photos we need your permission. By giving permission it will enable the teacher to share your child's class videos and images in an online cloud based storage system. Without permission your child will still be able to share their work and photos/video but they will be unable to participate in whole/class/group photos or videos that could be shared with other parents in the class.
---
---
Online Services Agreement
---
Embleton Primary School aims to provide students with the opportunity for more personalised learning by having access to technology both at home and at school. Our school provides access to online services provided by the department. These increase the range of teaching tools available to staff and enhance the learning opportunities available to students. With the privilege of using department online services comes the responsibility to use the service in a manner that is in keeping with our core values: leadership, integrity, kindness, commitment, justice and respect. Teachers, parents and students are asked to read the relevant agreement below, sign and return it to us.
---