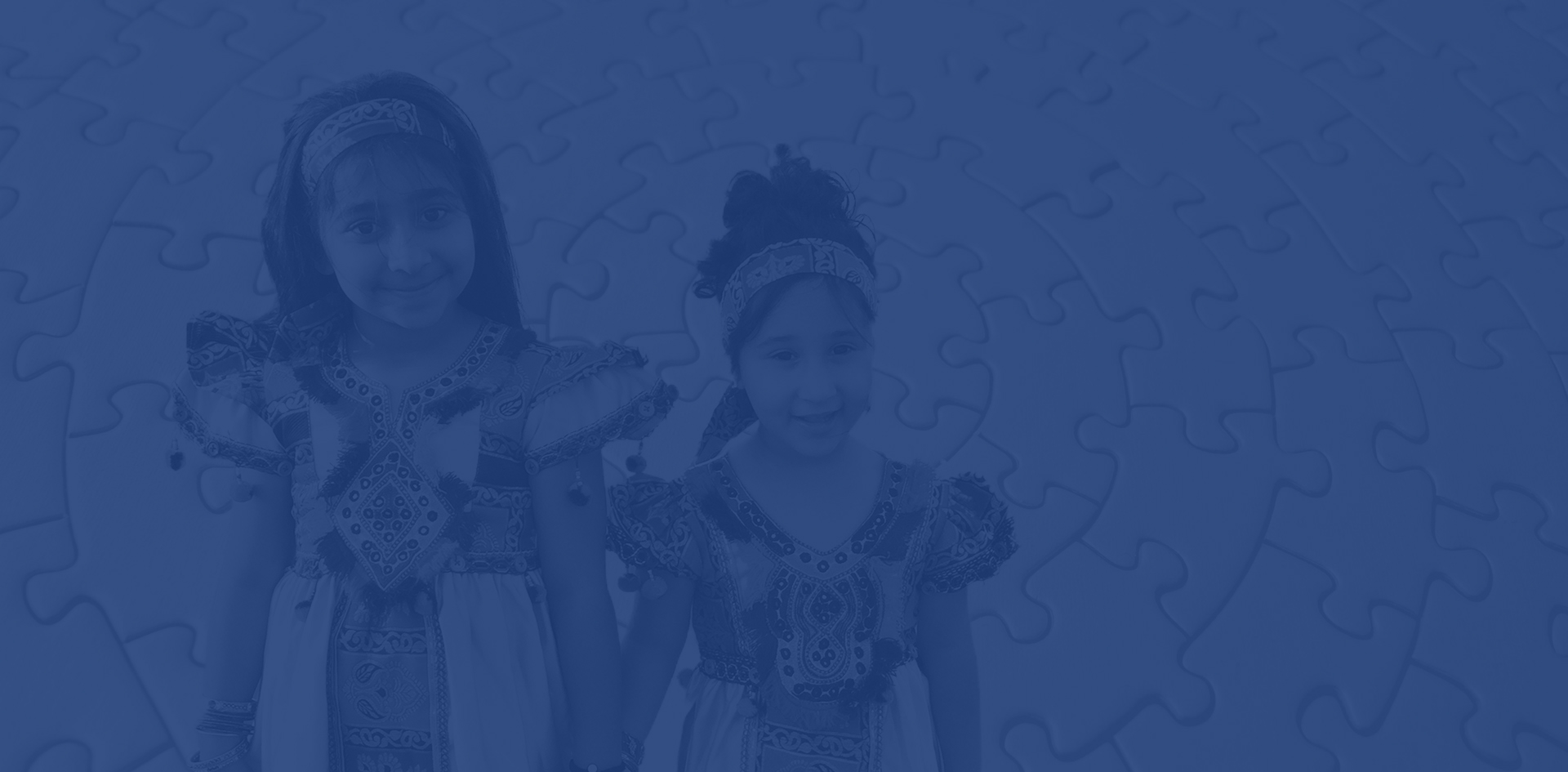 Our History
---
HONOURING OUR PAST, LOOKING TO THE FUTURE
VALUES
---
Our history
---
Embleton Primary School, established in 1961 is a primary school that has always embodied the values of respect, consideration, empathy, tolerance, responsibility, honesty and humour.
Located in Morley, Embleton Primary School was founded on the base of providing a large number of children with an education. We had 1000 enrolled students in the 60s and the numbers continued rising, until more schools were developed in the area.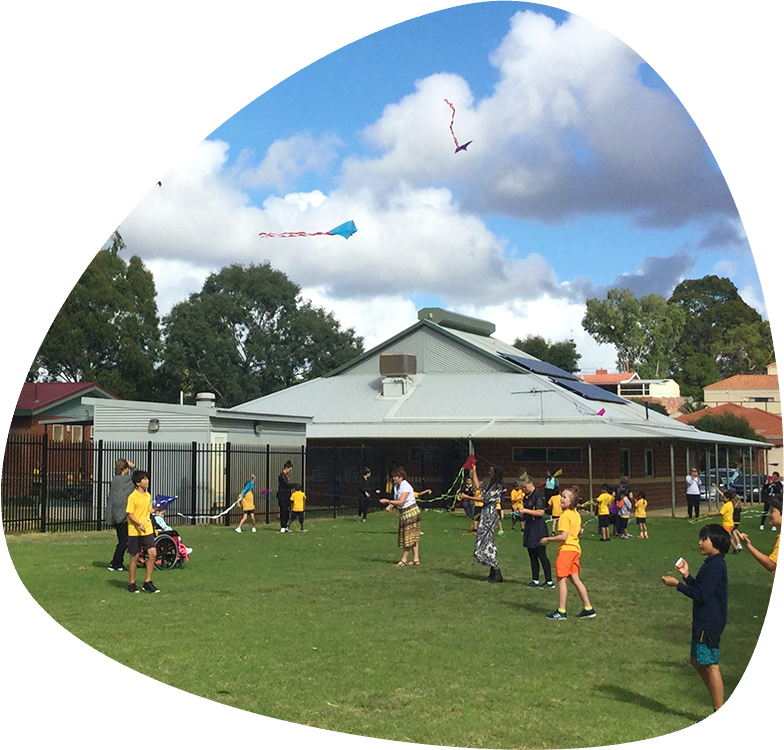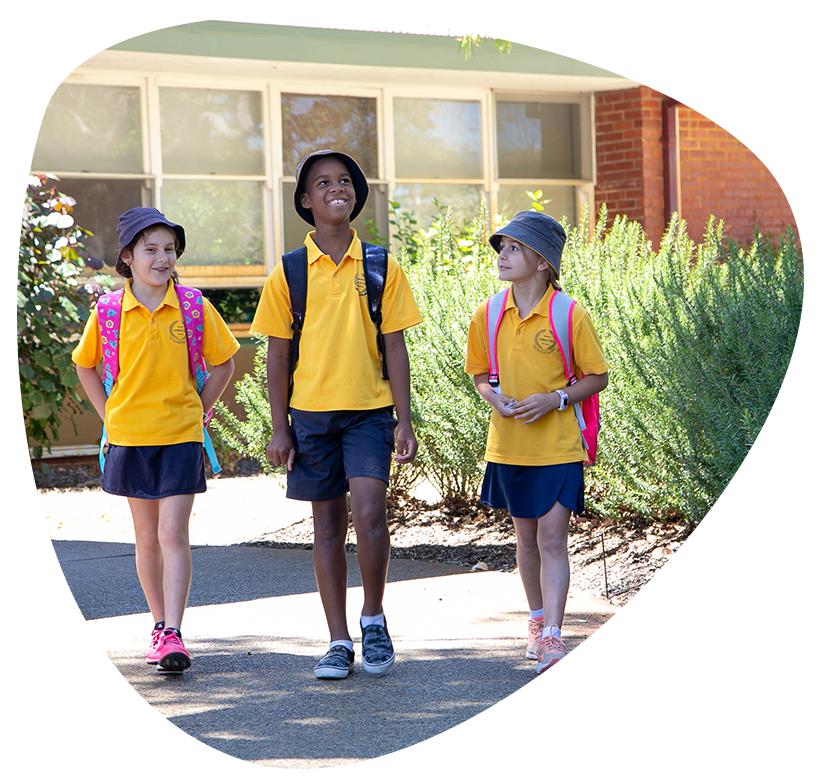 OUR SCHOOL TODAY
---
A supportive environment for all students
---
Today Embleton has a student enrolment of about 155 students and a teaching support staff that works tirelessly with students and parents to ensure all stakeholders involved receive the best educational primary school experience.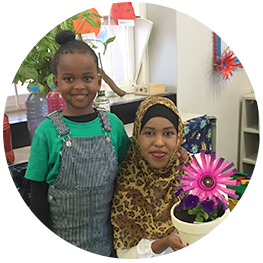 ---
Our future
---
With continued urban renewal and infrastructure upgrades, Embleton Primary School is an educational institution that is characterised by a rich cultural diversity and a passion for academic excellence.