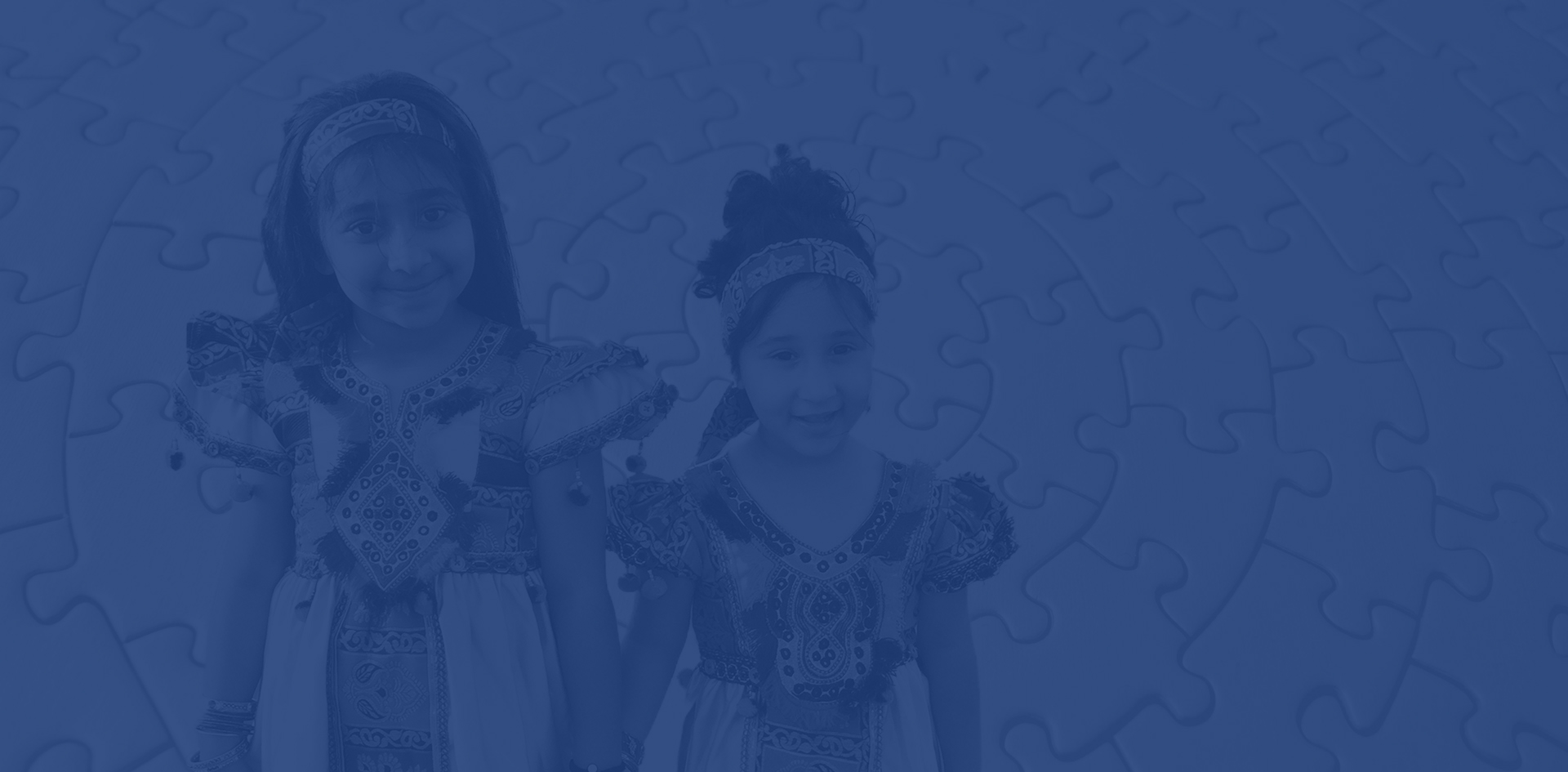 Voluntary Contributions and Charges
---
DEVELOPING STUDENTS THAT EXCEL
EMBELTON PRIMARY SCHOOL
---
Voluntary Contributions and Charges
Financial support from parents has always played a major part in providing extra resources that extend the school's capacity to broaden the learning experience for each child.
Your School Board has determined a schedule of the Contributions, Charges and Personal Choice Items as required by The School Education Act 1999. In Term 3, 2018, your School Board endorsed the attached schedule of Contributions and Charges and Personal Choice Costs for each year level.
Embleton Primary School is unable to fully fund incursions and excursions and require partial or full payment towards these activities. The Extra Cost Options items are estimates and are the maximum cost that you would be charged. These costs may indeed be less.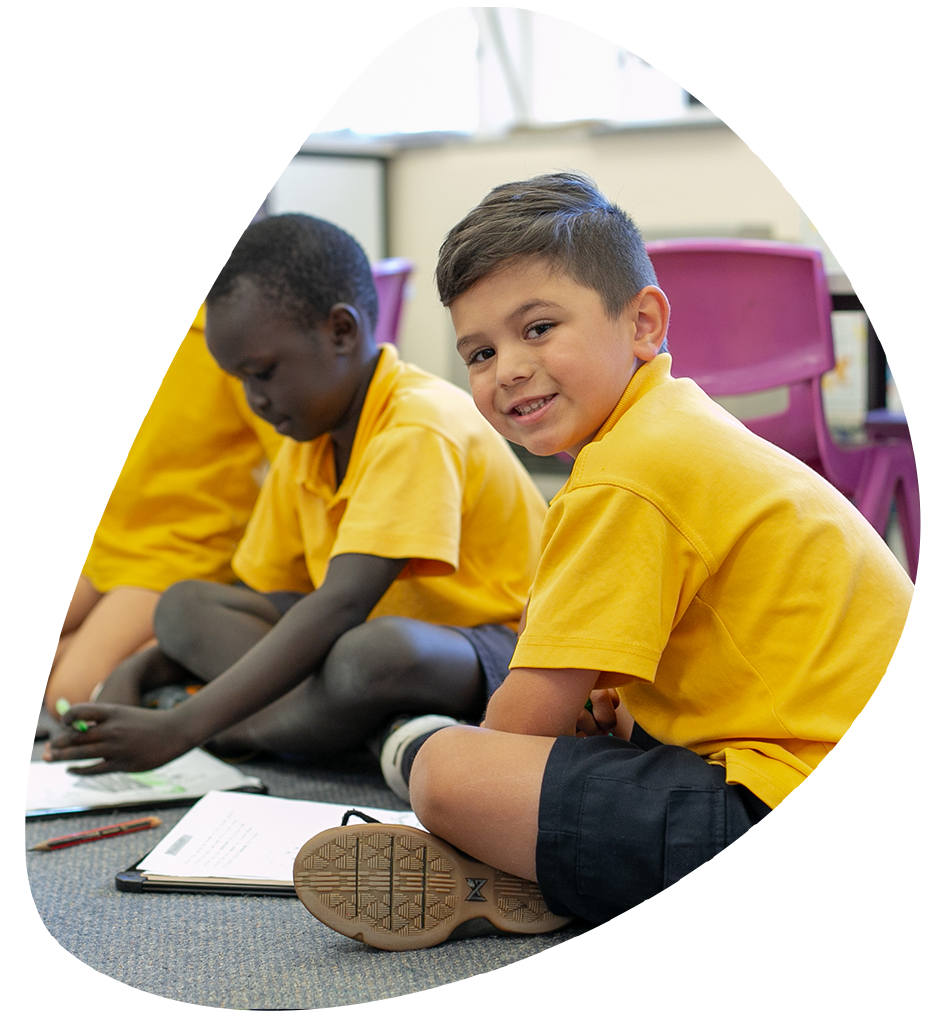 Voluntary Contributions and Charges for 2022
Mathematics
$8.00
English
$8.00
Science
$6.00
Technologies
$6.00
The Arts
$6.00
Physical Health and Education
$6.00
Humanities and Social Sciences (HASS)
$5.00
and Social Sciences (HASS) $5.00
Languages
$5.00
Total
$50.00
Voluntary Contributions supplement the eight learning area budgets to provide additional resources that extend the schools capacity to broaden the learning experience for your child.
Charges – Extra Cost Options
Kindy
Pre
Year 1
Year 2
Year 3
Year 4
Year 5
Year 6
Interschool Sports
$40
$40
$40
$50
$50
$50
Interm Swimming
$35
$35
$35
$35
$35
$35
$35
Excursions/Excursions
$60
$90
$90
$90
$90
$90
$90
$90
Graduation /
Sleepover Activities
$125
Additional cost items such as incursions and excursions are an estimated maximum cost. Payments will be requested during the year when events and student participation is confirmed.
School Photos
Student Photo Packages from approximately $30.00 to $85.00 (Optional)
Family Photo Packages from approximately $30.00 to $45.00 (Optional)
Payments
We are very happy to receive payments in instalments to ease the financial burden on families. Direct Deposits can be made to: BSB: 016-363 ACC: 3409 16795 (Put child's name as reference). Credit Card and Eftpos facilities are available at the front office. Please Note: Charges and Voluntary Contributions have been approved by the School Council.
Paying in Instalments
The payment of these contributions and charges by all parents will assist in not only supplementing school expenditure in the areas listed, but also in achieving your school vision as the school community continues to "Grow Together." Payments may be paid in instalments. Term 1 - $12.50 Term 2 - $12.50 Term 3 - $12.50 Term 4 - $12.50.