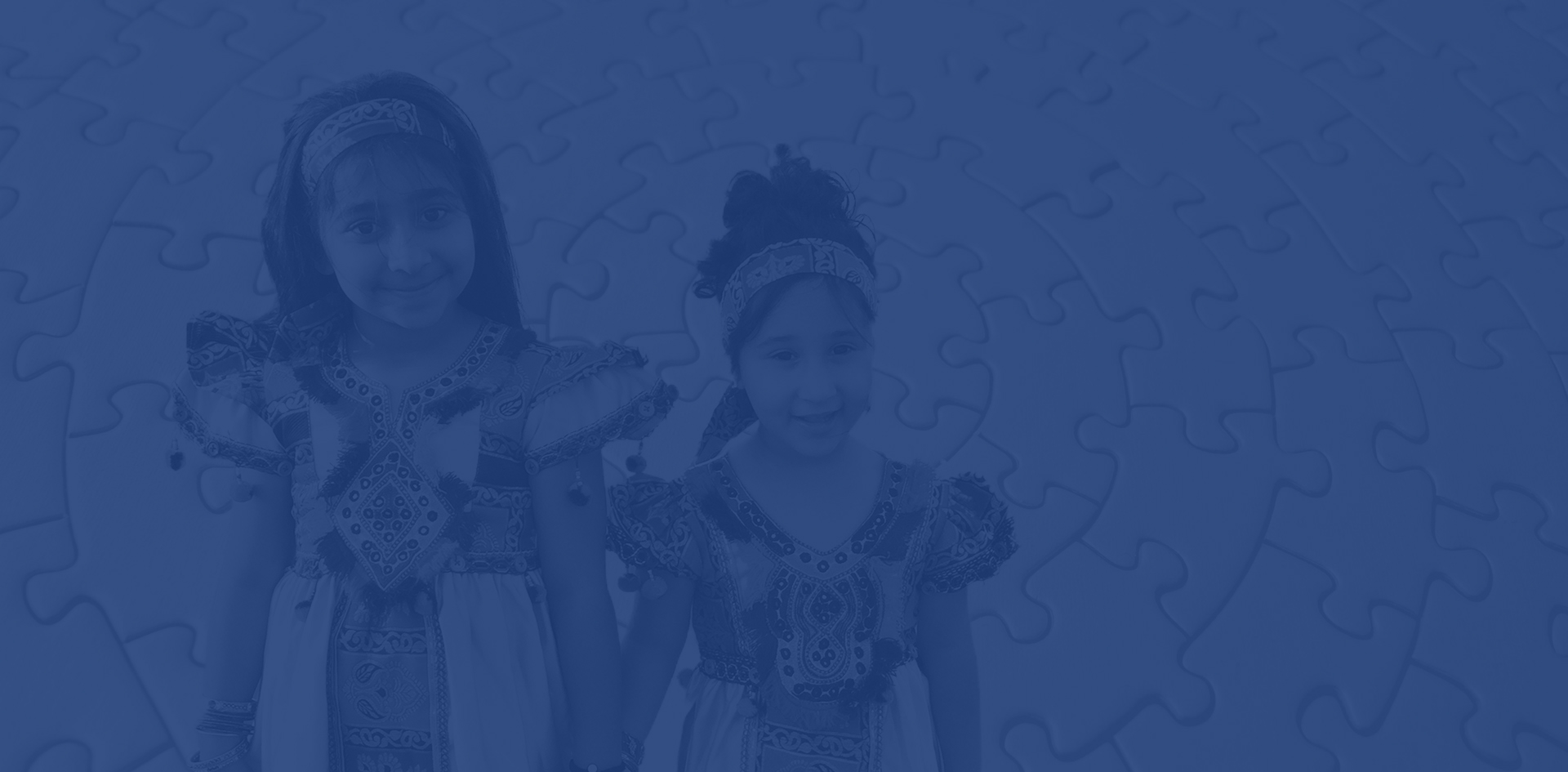 Our Mission
---
TOGETHER WE MAKE A DIFFERENCE
PARENTS & COMMUNITY
---
Our Community Cares
---
Embleton Primary School is proud to have an active P&C group that contributes vital services to the school.
Embleton Primary School P & C Committee Members 2019:
P & C President: Selina Jetta
Vice President: Ann Casserly
Secretary: Stephanie Lekoski
Executive Committee: Selina Jetta, Ann Casserly, Melissa Ross
Fundraising Committee: Melissa Ross
School Banking Committee: Joyce Ho
Food Co-ordinator: Jessica Wood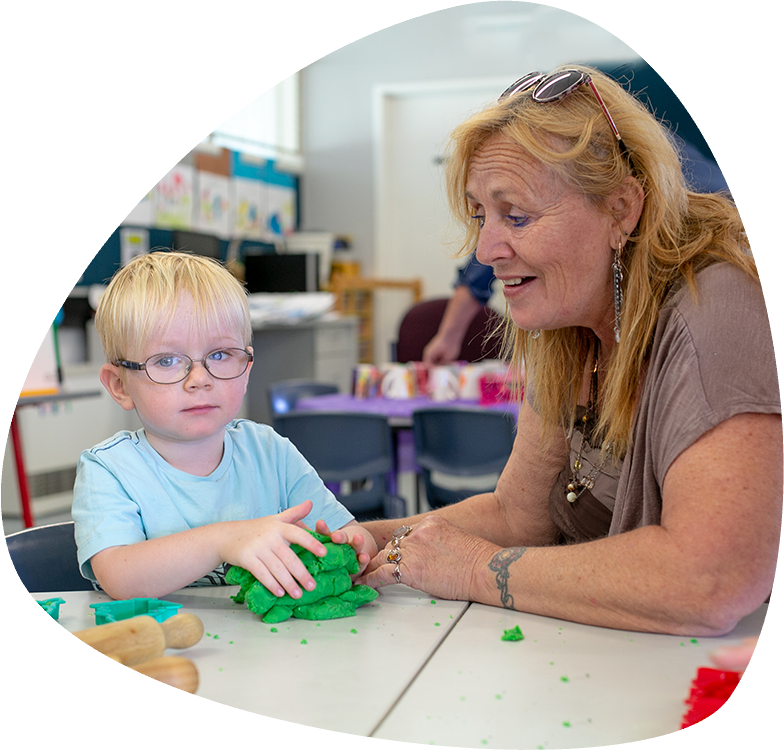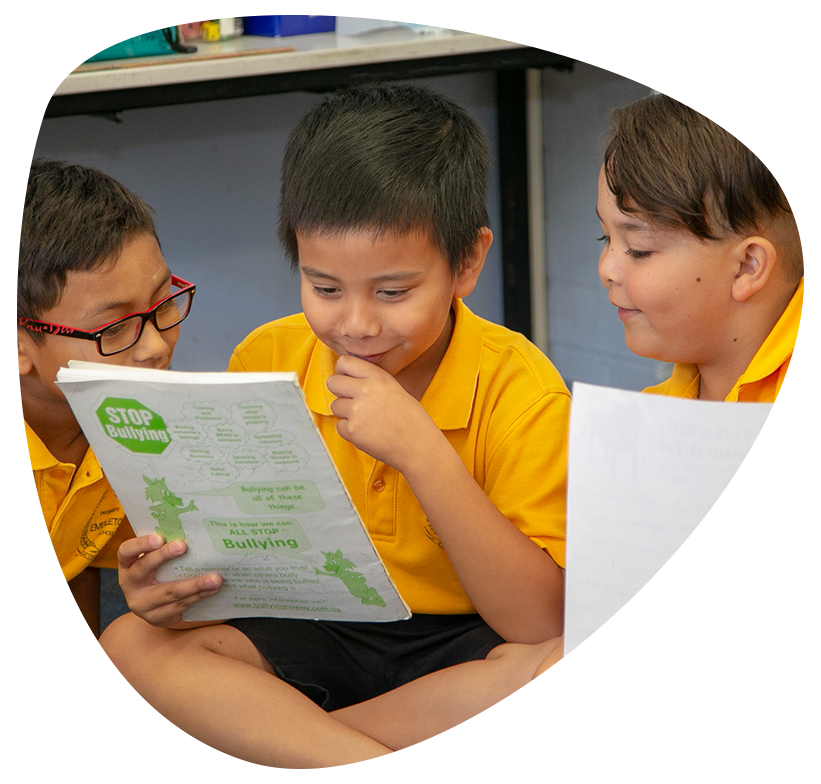 SCHOOL BANKING
---
Get saving!
---
School banking will be back very soon.
---
What makes Embleton PS special?
---
Together with the provision of high quality teaching and learning programs is the strong emphasis on catering for the social and emotional needs of our students. Staff are engaged in whole school planning to ensure that we are including the explicit teaching of social skills with an emphasis on the building of resiliency.
---